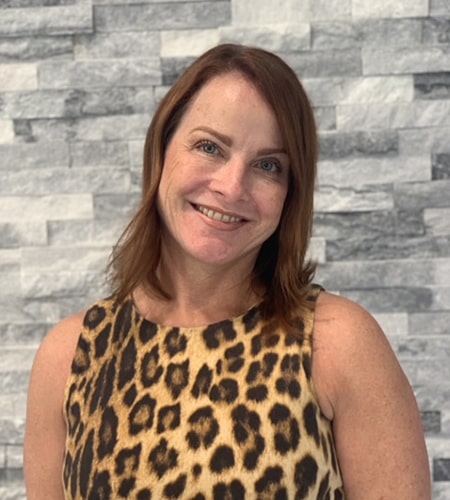 Hi, I'm Rachel Scott, an owner of Salon 21 along with my partners, Richard and Marina. I started my career in London, England and moved to the United States in 1988, working in New York City for 10 years before moving to Florida.
I love my job, I've been at it for over 40 years, formulating the best and personal color for each and every client, getting to know them personally, and finally, the joy of seeing my client happy with their hair every time.
Redheads are a specialty of mine, along with highlights of all shades and rich shiny brunettes.
The crowning glory of my career is Salon 21 Boca. I am beyond proud of our beautiful, shiny and spotlessly clean salon.